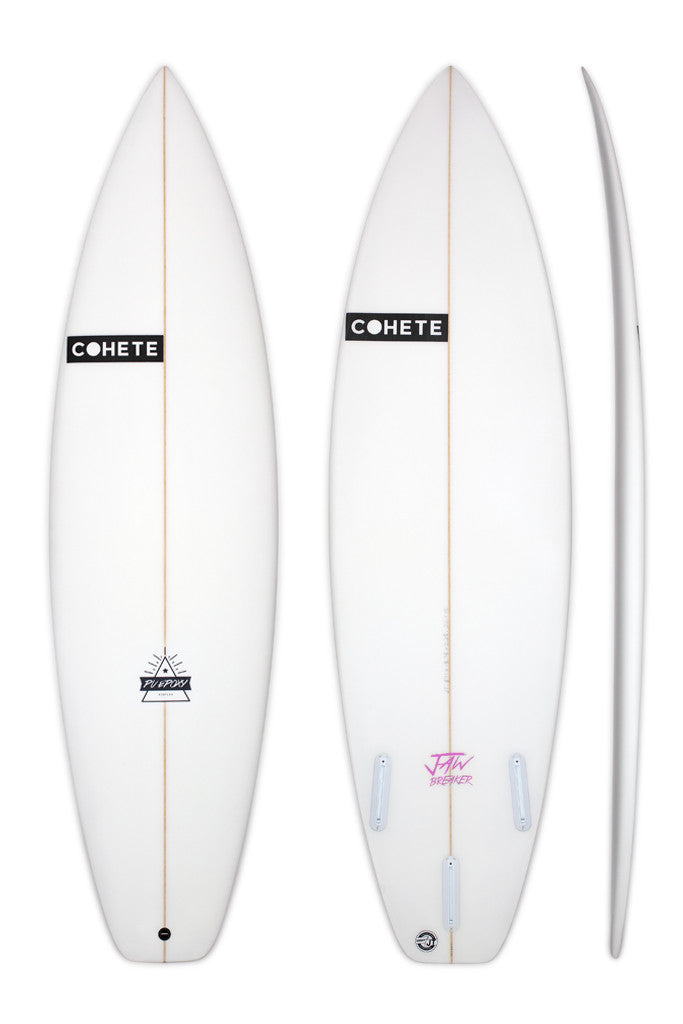 €500.00
€0.00
JAWBRAKER PU/EPOXY 5'11"
Model Description
Jawbreaker is the easiest of our performance surfboards in terms of catching waves. This design has a continuous rocker and the perfect amount of volume distribution from tail to nose. Performs great in 4ft to 8ft waves. Order this board at your standard shortboard size depending on your weight and height.
Price includes Futures S6 fins! 
Available stock in our warehouse on the selected dimensions.