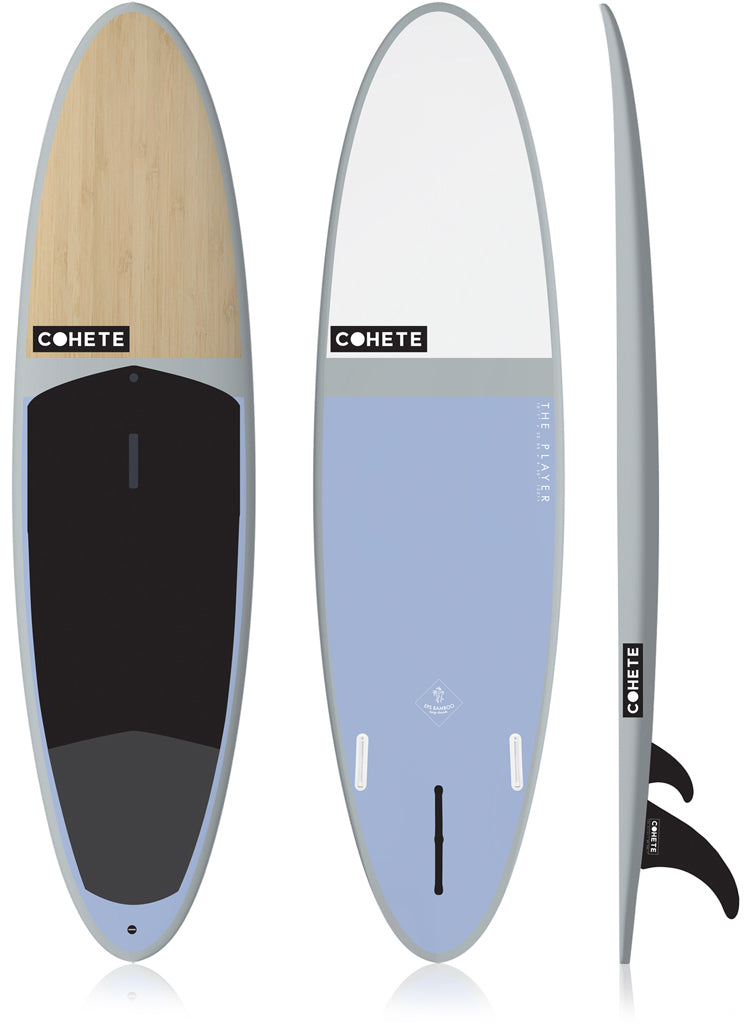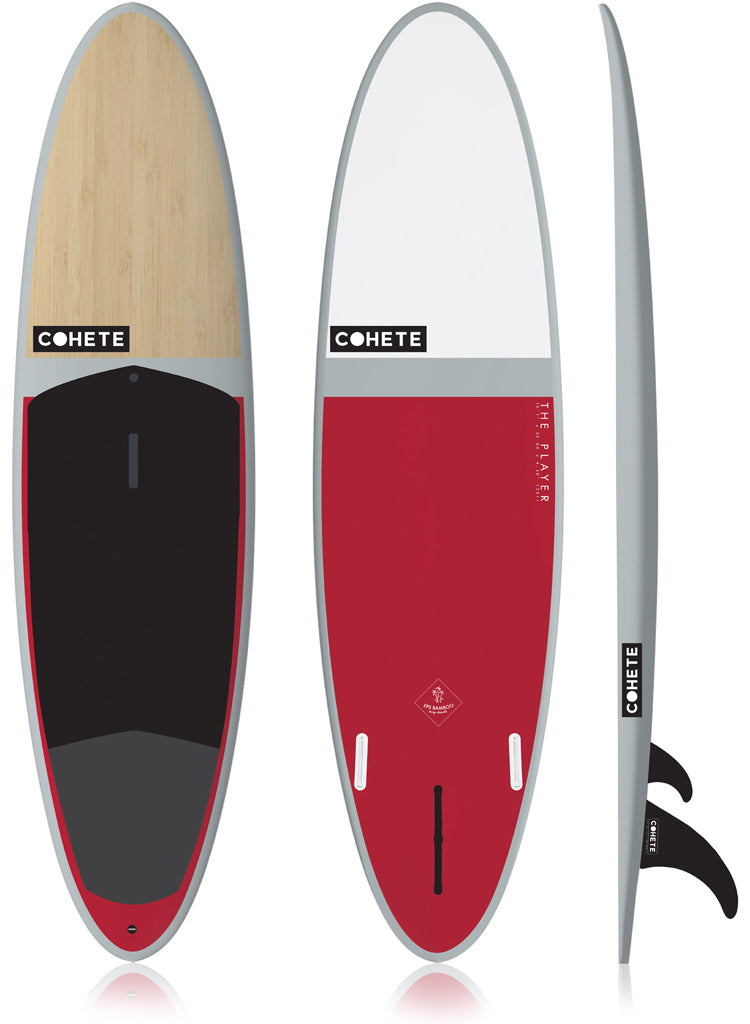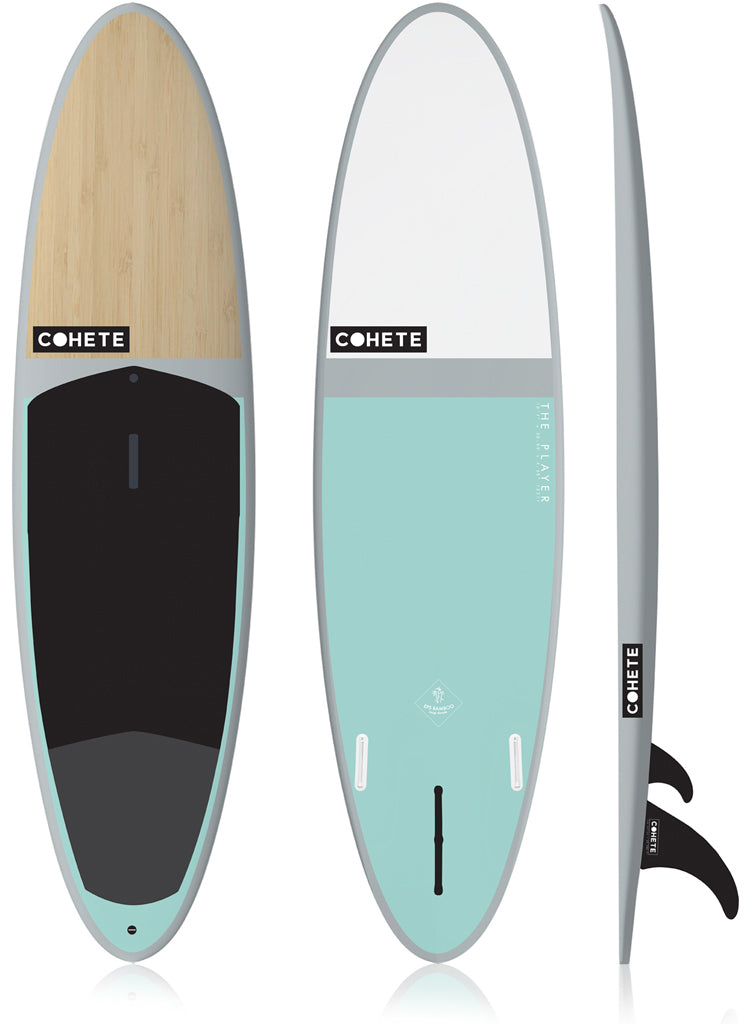 €1,045.00
€0.00
THE PLAYER
Model Description
The Player has been redesigned to increase stability and maximize performance. The foil distribution has been refined but the overall dimensions remained the same providing the same great lift. The Player is the most versatile & playful SUP in the wave range with an aggressive look and outline. This board has been created to ride as a cruiser when ridden as a single fin. When ridden as a thruster The Player gives you more pivot and increased stability. The Player is a great SUP for waves from knee high to shoulder high.
Concave
Single concave to double to vee off for maximum lift and acceleration on smaller waves. This will allow the board for a more lively and performance ride when ridden in small wave conditions.
Fin Set-up
Single fin with side bites. Single fin for longboard cruise feeling or ride as a thruster for a more stable feeling through the snaps and cutbacks.
Available Dimensions
Wave Size
Technology
| | | | |
| --- | --- | --- | --- |
| LENGTH | WIDTH | THICK | VOLUME |
|   9'1" | 29.50" |  4.35" |  130lt |
|   9'7" | 29.50" |  4.55" |  143lt |
|   10'1" | 30.00" |  4.50" |  152lt |