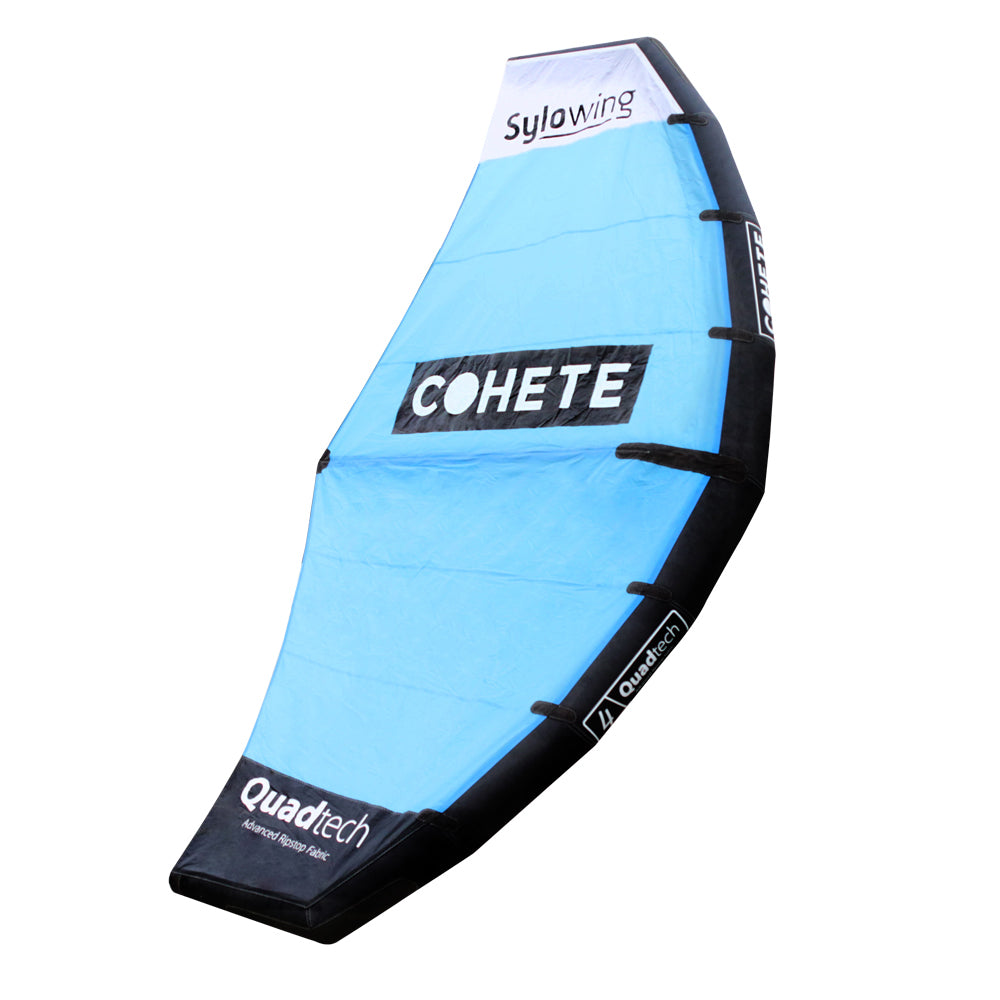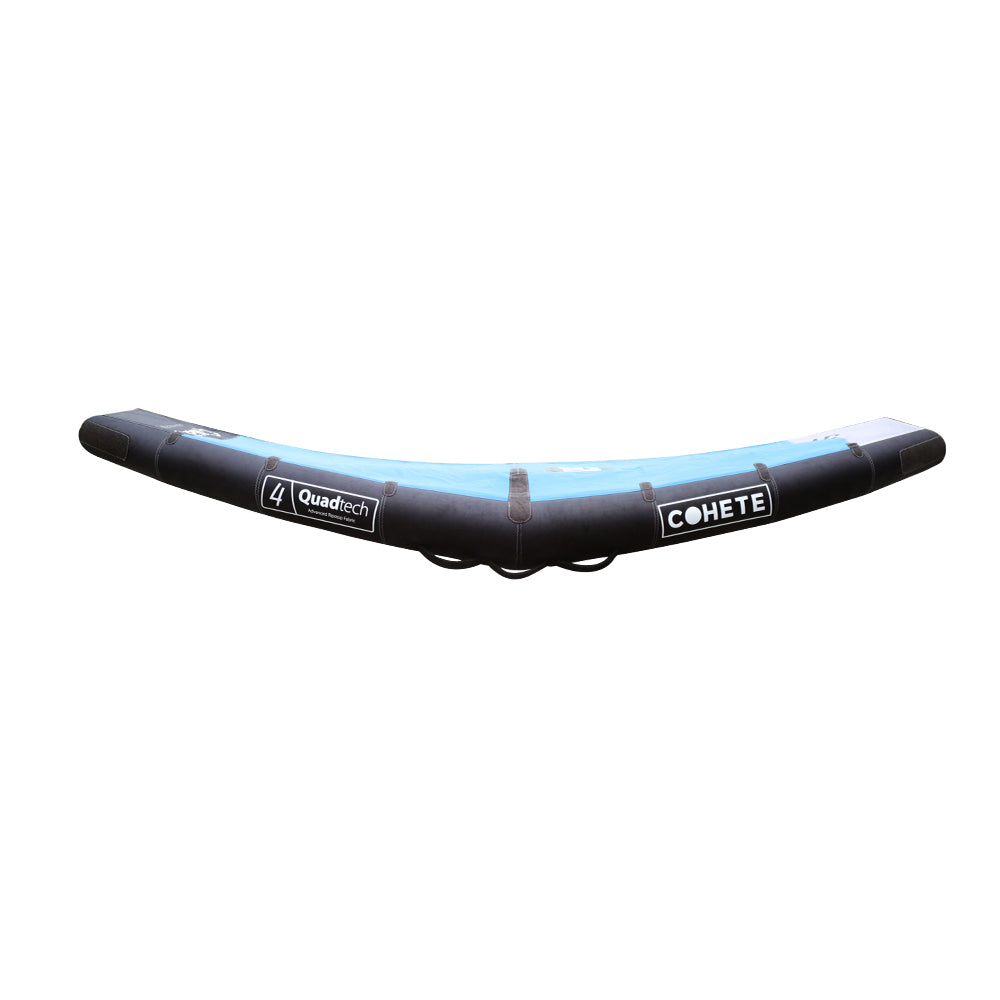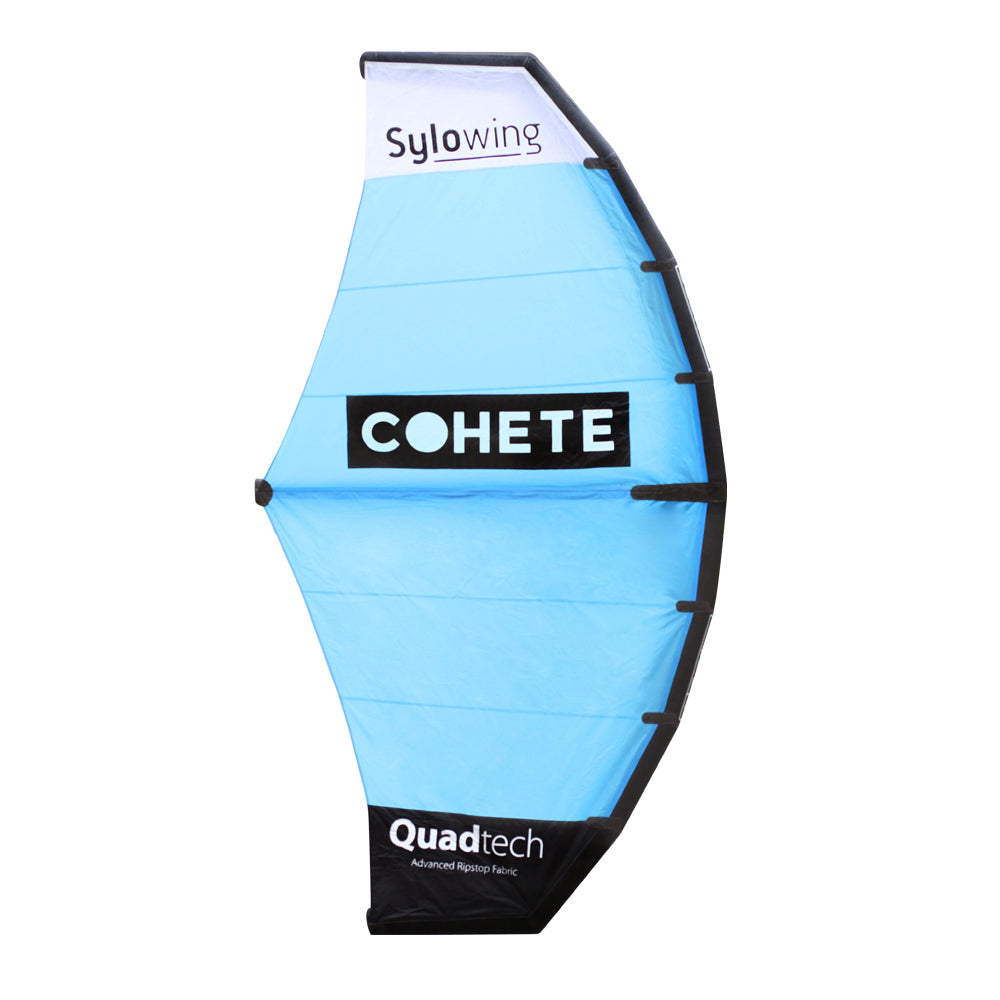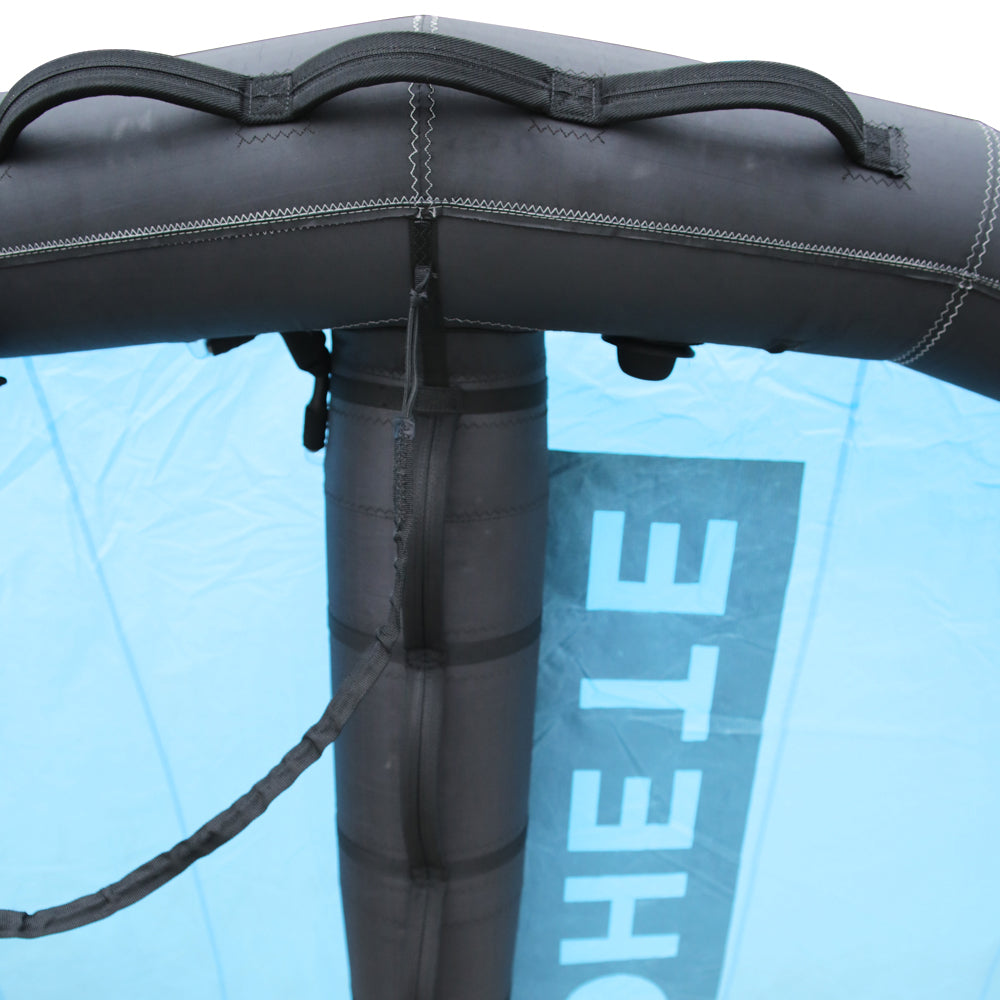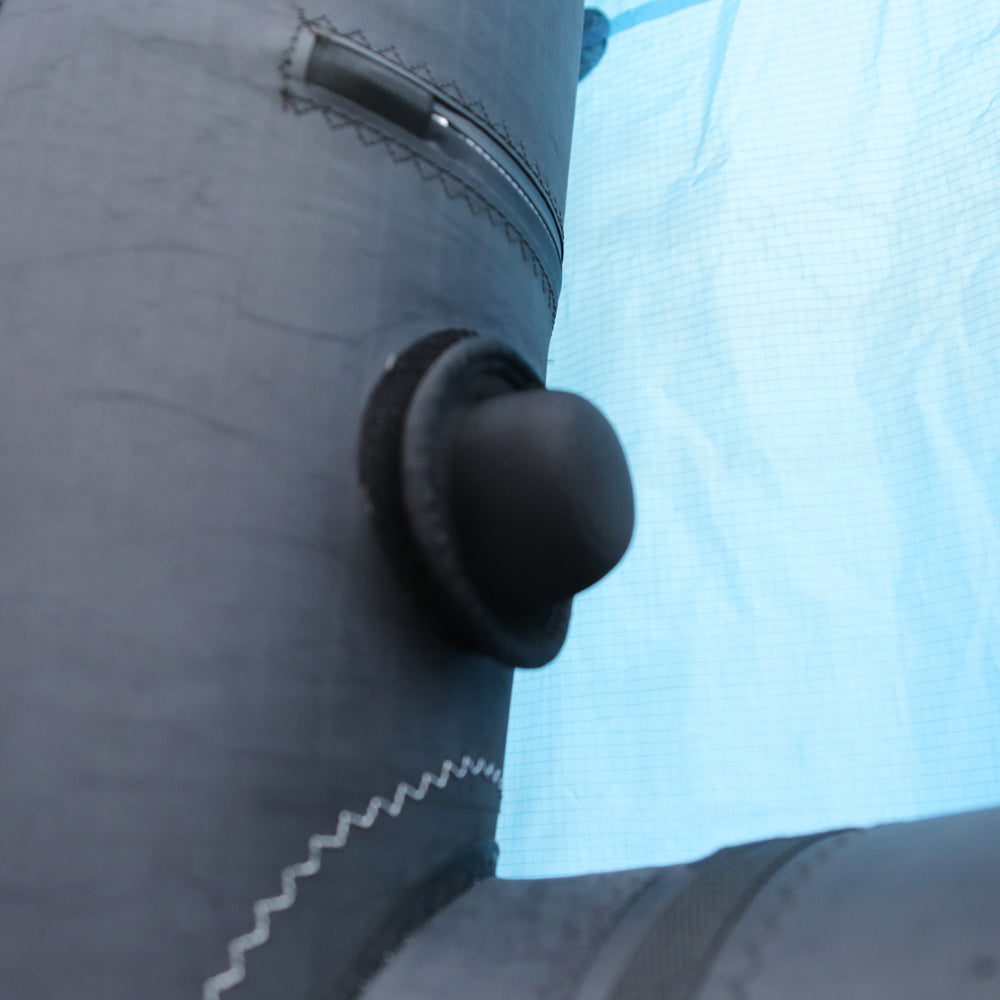 €584.00
€0.00
COHETE - SYLO WING FOIL
DESCRIPTION
The Cohete Sylo Wing Foil is a high performance wing foil designed by our team and tested in various wind and wave conditions. A perfect shape made out of Quad Ripstop material making it super responsive and amazingly light. The Cohete Sylo Wing Foil is taking foil sports to the next level as it's incredibly stable, easy to use, very durable and tested and developed at high level.
Comes in four different sizes for you to choose:
i) 3 m2 for use in high wind conditions or if you are a lighter rider from 60-72 kg.
ii) 4 m2 for use in medium wind conditions or if your weight is in between 74-82 kg.
iii) 5 m2 for use in low wind conditions or if you are a heavy rider in between 82-95 kg.
iv) 6 m2 for use in low wind conditions or if you are a heavy rider in between 90-105 kg.
Join the evolution of surf foiling and become a part of the craziest and most and enjoyable water sport of all times. 
KEY FEATURES:
QUAD TECH RIP STOP FABRIC. The most advanced foil-kitesurf fabric in the world. Super light and durable makes foil wind very hard to tear apart and keeps wind radically flowing through the whole surface.

SMART HANDLE SYSTEM. More than 5 handles through out the center bladder, tip to tip to help you handle the foil wind, turn and glide at ease without your hands slip off and loose control. 

LEADING EDGE. The leading edge offers amazing wind planning both at upwind and downwind wind conditions. 

HIGH PERFORMANCE. R&D at it's finest, tested and delivered at high quality to offer great stability and performance. One of the most advanced foil wings in the market.

SURF ORIENTED DESIGN. Foil surf in all different wind conditions with bigger or small front wing designs.
TECH FEATURES: 
WING GEOMETRY DESIGN: Wing shape offers a great stability during upwind and transitions. Very forgiving at the wrong wind angle yet powerful enough to get you gliding with ease. The best wind flow ever.

REINFORCED SEAMS TAPES: Extra reinforced seam tapes to hold the wing geometry at place and keep the wing foil durable. 

KIT PACK: All in one kit pack, high pressure pump-hand leash and a bag to travel with ease and portability.

QUAD TECH RIP STOP FABRIC: Latest performance

 fabric in the foil market ensures high durability and performance, very difficult to get damaged and super light.