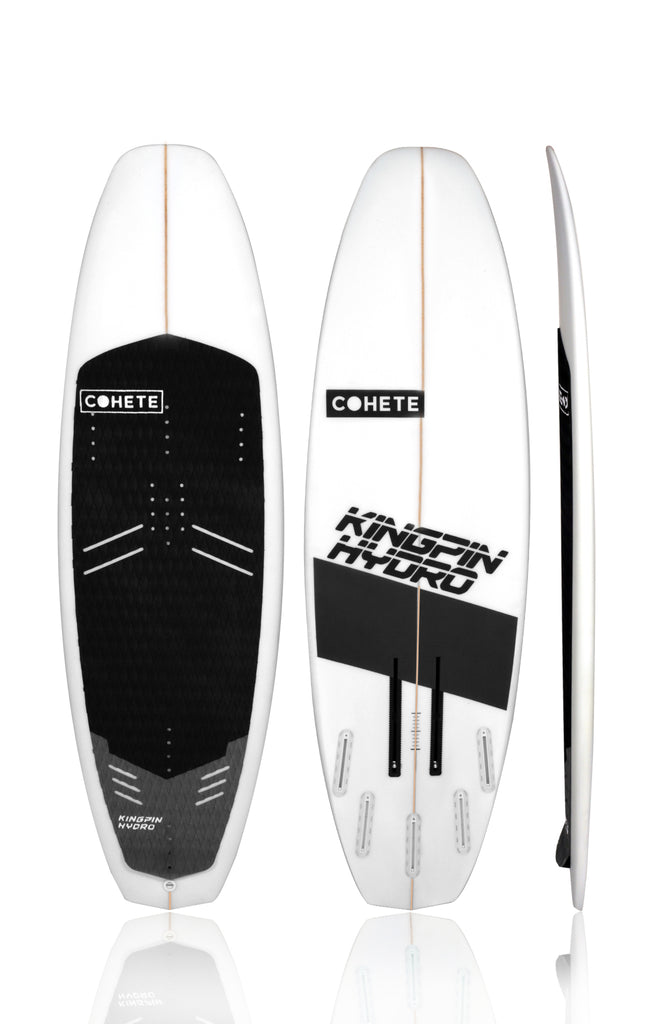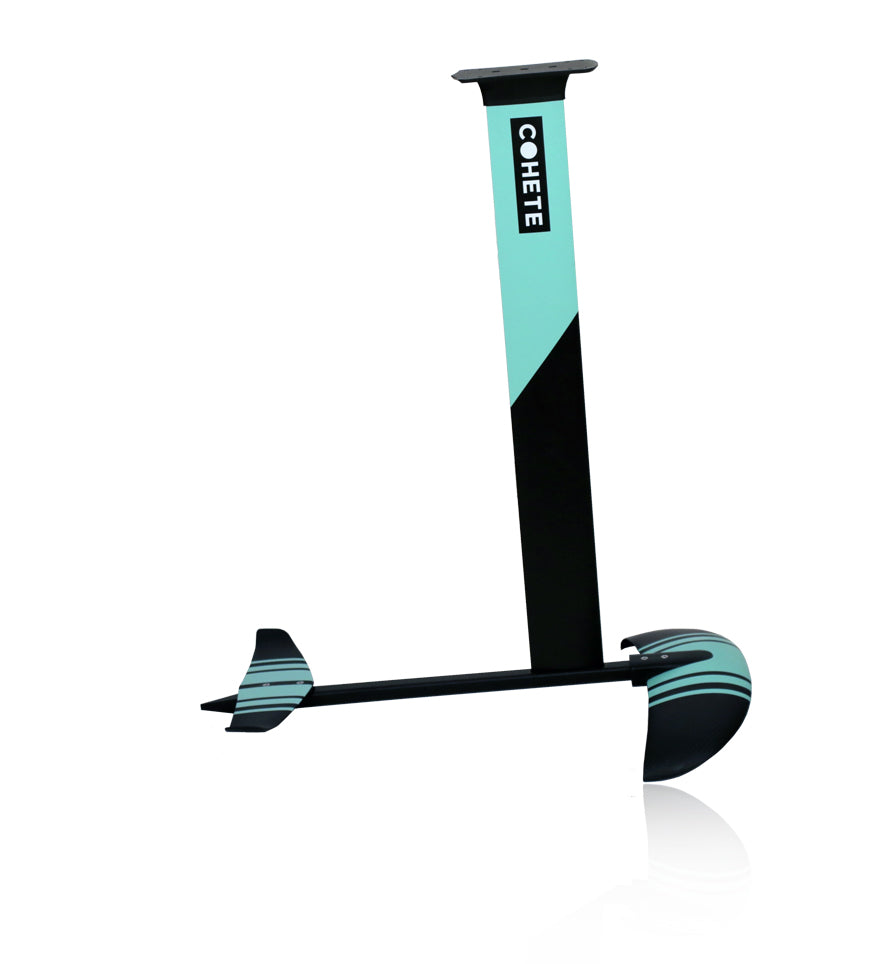 €1,350.00
€0.00
Kite Foil Board Kingpin Hydrofoil Set
Model Description
Kite Foil Board Kingpin Hydrofoil Set is the king of our hydrofoil kiteboards. It is a user-friendly board designed specifically to help beginner and intermediate riders progress into kite hydrofoil. The Hydrofoil revolution has driven our kitesurfing passion to design a board with a modernized hull concave bottom. This is a great bottom concave to help riders maintain their balance when riding over bumps. A full eva deck pad is placed on the top deck to maximize grip while offering a spacious stance position especially when hydro foiling strapless. There are also multiple binding inserts so you can ride the board straight or sideways depending on your style.
The Hydrofoil Artery adjustable hydrofoil position system will let you mark the place where you like to position your hydrofoil inside the hydrofoil box. You can adjust your hydrofoil depending on your height and weight or with your riding preference.
Concave
Modernized hull rolled double concave for extra drive through the choppy sections and speed maintenance.
Fin Set-up
Five fin design with Hydrofoil Artery adjustable box. Variety of hydrofoils input.
Wave Chart