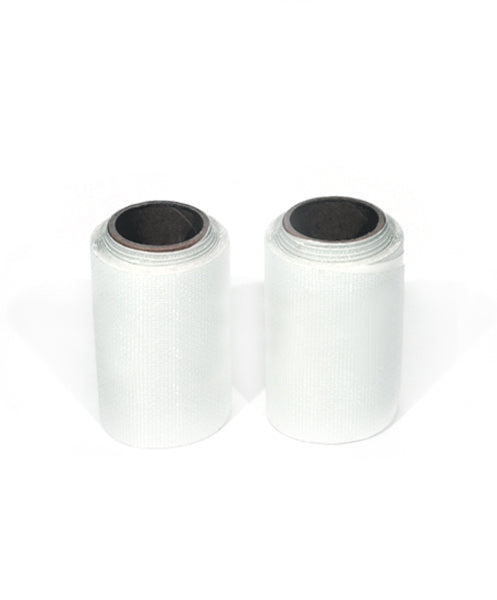 €55.00
€0.00
COHETE - CLEAR SUP RAIL SAVER 3.5"x 83"
DESCRIPTION
Optimized size for big boards: touring, racing, rescue, downwind, all around. Protect your board rail, and don't worry about hitting it with your paddle. Just enjoy! Keep your board new and safe. Higher board reselling value. No visual impact due to transparent material. Perfect for new boards.
FEATURES
Designed to suit the needs of big boards, perfect for anything above 11'0".

Clear, translucid.

Easy installation.

Specifically designed to suit the needs of big boards, with big rails. Perfect for anything above 11'.

UV resistant and perfectly crystalline adhesive.